Stucco Repair and Installation is a service CMB Wayne Stucco & EIFS can provide, which helps increase cost-effectiveness of your property.
Professional Stucco Contractors in Wayne NJ
Cleaning dirty stucco can be intricate. Depending on the circumstances, the dirt/grime may stubbornly adhere to the surface regardless of your efforts. But don't worry, we have a solution for this issue!
Mold growth on stucco surfaces is most commonly caused by water intrusion or leakage. This is one of the symptoms of water infiltration and indicates that inspections and repairs are required before further damage can occur.
Rest assured that our team can assist you in repairing moldy stucco and other stucco issues discovered during the inspection.
Our years of experience have taught us how to deal with stained stucco on everything from a small indoor fireplace to a large exterior wall.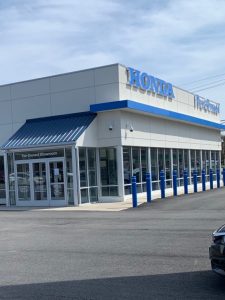 We are a team of professionals with 35 years of stucco & EIFS experience. Our employees are well-versed in stucco techniques, styles, and colors.
It is our goal to get the job done properly and to your liking – the first time, with no prep or clean-up on your end. We aim to treat customers like we treat family. Whatever your construction needs, CMB Wayne Stucco & EIFS has you covered.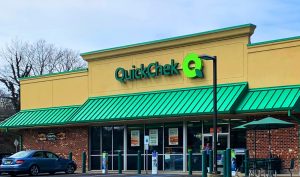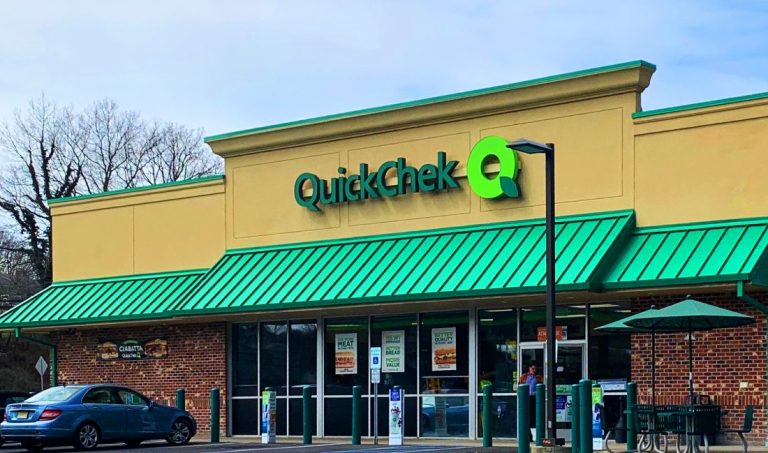 STUCCO & CONSTRUCTION SERVICES IN WAYNE
STUCCO & CONSTRUCTION SERVICES IN WAYNE